Food-based businesses can solve our social and environmental problems — yet the majority of food entrepreneurs say lack of access to capital prevents them from launching or growing their ventures.
Raising Dough: The Complete Guide to Financing a Socially Responsible Food Business (Chelsea Green Publishing, 2013) is an unprecedented guide to the financing options available to support sustainable food businesses.
In simple terms, Raising Dough provides valuable insights into the world of finance, including:
Descriptions of the various capital options available (including traditional debt and equity, government grant and loan programs, cutting-edge social finance options such as crowdfunding, and community-based alternatives);
Guidelines for choosing which capital options are the most appropriate given the size, stage, entity type, growth plans, mission, and values of an enterprise;
Testimonials highlighting the experiences of food system entrepreneurs who have been there before (including both success stories and cautionary tales); and
Referrals to sources of capital, financiers, investor networks, and other financial resources.
Designed primarily for people managing values-based food businesses, social entrepreneurs in any sector will find the tools and resources in this book invaluable, as will investors and others who want to support the good food movement.
All royalties generated from book sales go to Kitchen Table Advisors (a project of the Multiplier, a 501(c)(3) nonprofit organization), helping them provide farmers with access to the tools, knowledge and resources they need on their path to become resilient and viable businesses. Through their business and financial advising, Kitchen Table Advisors helps farmers build the foundation for a successful future.
1. Order from your local, independent bookseller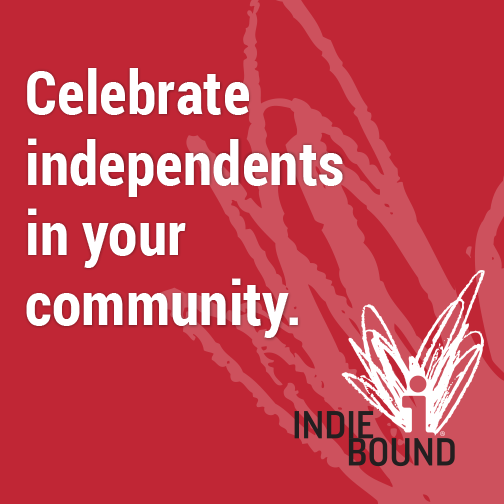 Purchasing any book from local, independent bookstores benefits your local community and economy in a number of ways. Order Raising Dough for pickup at your favorite indie bookstore, or through IndieBound (a project of the independent bookseller members of the American Booksellers Association).
2. Order from Chelsea Green Publishing
Ordering this way directly supports the employee-owned company that publishes Raising Dough. They often offer discounts if you sign up for their newsletter.
3. Order from Amazon
While Amazon may not offer the same social benefits as those listed above, they often offer books at a steep discount… though we are still concerned about the long-term costs of mega-retailers and consolidation on not only the community of independent booksellers, but on the entire publishing industry.
That said, we understand that many of you are watching your budgets very closely, and this is usually the least expensive option… even if the longer-term costs to your community's well-being might be higher.
4. Order the eBook
5. Request an examination copy for educational use
Professors and other qualified instructors interested in reviewing Raising Dough for educational use (ie, if you would like to it as a text for a course) can request an examination copy directly from Chelsea Green. Presidio Graduate School uses Raising Dough as a required reading in their Capital Markets class, a required course for students in the MBA in sustainable management program.